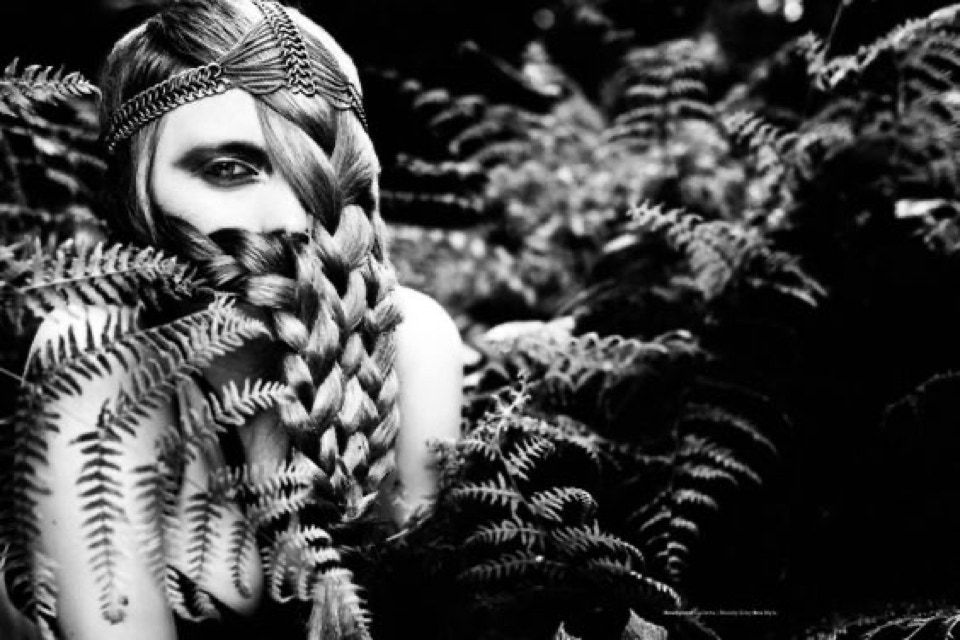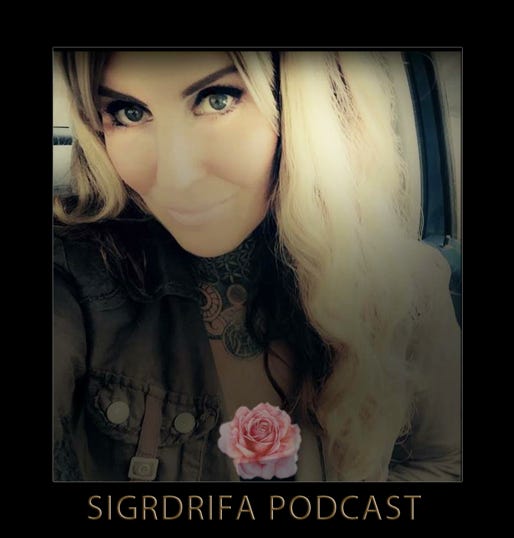 Sigrdrifa podcast have been around since 2021 and and been listened to over 100 thousand times. Nordinnan Sigrdrifa Youtube channel have been up since 2016 . 
Nordinnan Sigrdrifa Youtube channel
Sigrdrifa is a counselor with a degree in psychology, MA. She is genuily interested in how indivduals survival stratergies gone dysfunctional. Mythology, esoterica, philosophy and geopolitics are subjects she dives into. Abrahamic sypremecy is revolting to her.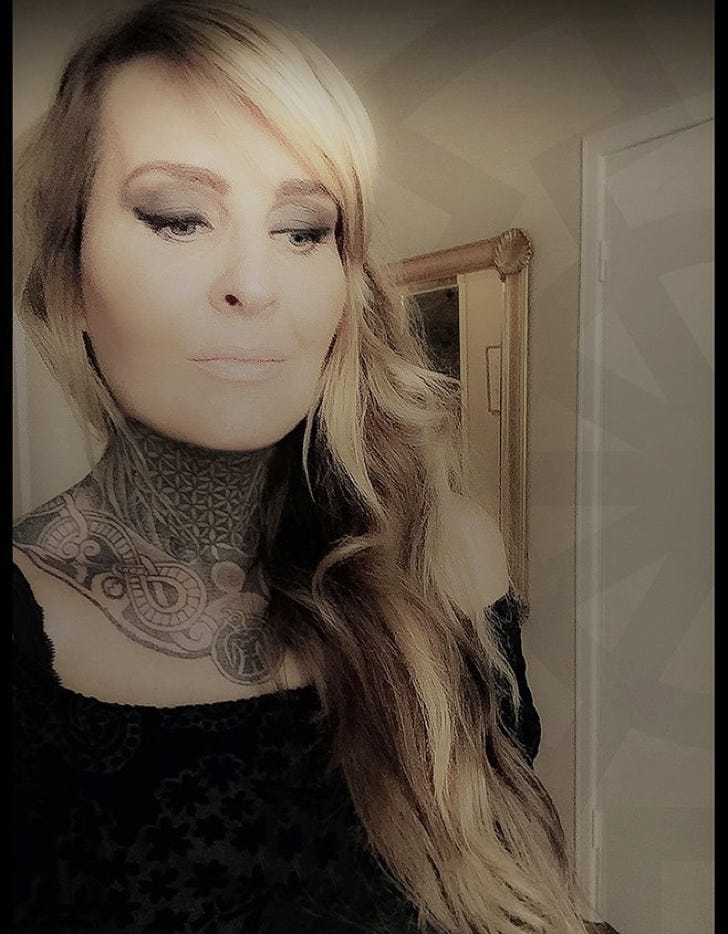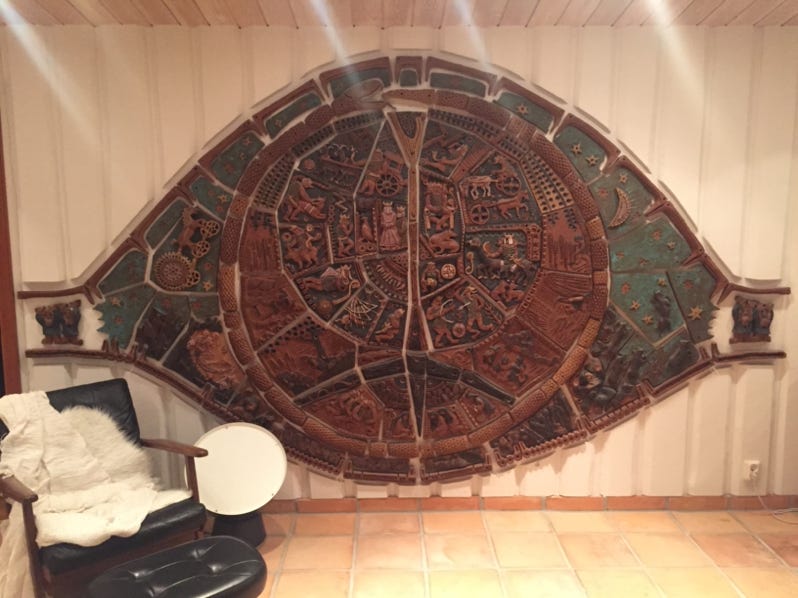 Nordiska gudasagan i mitt dåvarande hem
Abrhamic sypremecy is revolting to Sigrdrifa!
Förinta all  avkomma från Esau, de måste helt utrotas från jorden".
"Esau blev Rom, det blev Europa och USA".
"Varje Amolek, man, kvinna och barn skall dö".
"Det sista som en jude skall göra när han lämnar Europa är att spotta"